Pou Tikanga appointed to Te Mana Wāhine Pathway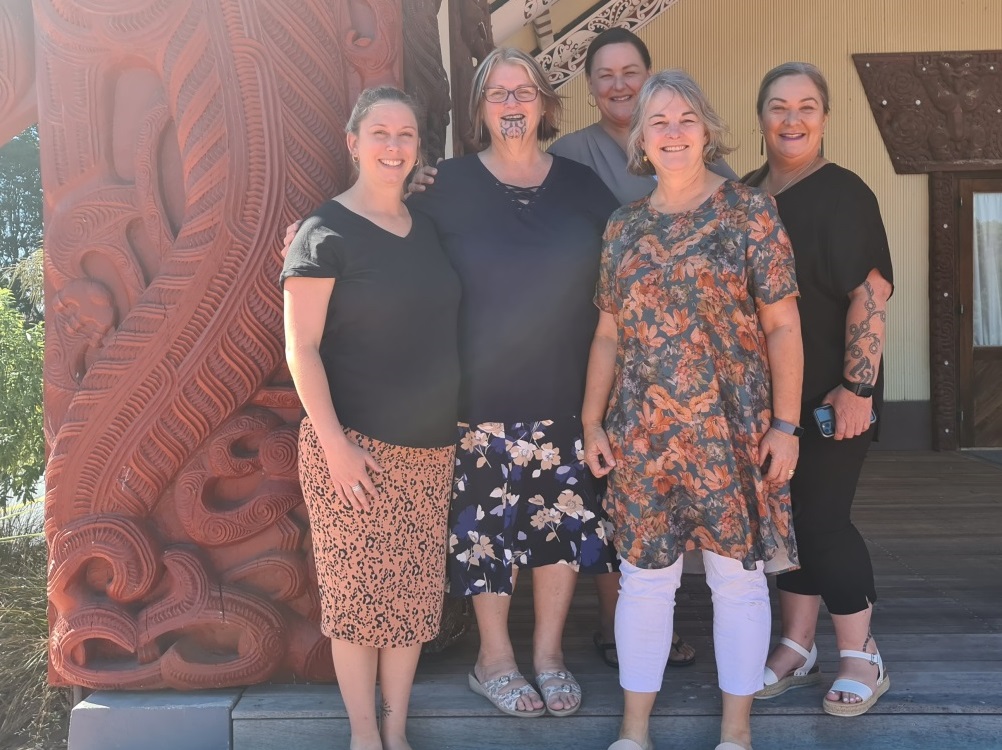 4 February 2021
When the team developing the Mana Wāhine Māori Pathway in Christchurch started talking to women with lived experience about the kind of change that could have helped their journey, many talked about how good it would be to have advice from kaumātua and kuia.
"They talked about how good it would be to have someone who could help them find themselves, someone they felt comfortable and safe talking to," says Justine Pardoe, Project Lead for the pathway.
"They longed for the kind of relationship and advice that a loving (but firm) Nanny might provide – someone who understood where they came from, and who would look at them and see the good.
"It was a suggestion that had widespread appeal, and as a result we have developed a new role called Pou Tikanga.
This role will fill the gap that was identified by women with lived experience and support positive change for the women in our care.
"We felt strongly that it would benefit the women in our care directly. But we also wanted someone to work closely with staff to help build understanding and ability to deliver cultural support, in line with our Hōkai Rangi pou.
"They need a deep understanding of the importance of whānau, whakapapa and tikanga Māori and how it can help Māori in their journey towards wellbeing."
Christchurch Women's Prison recently welcomed Mairehe Louise Tankersley (Kāi Tahu, Kāti Irakehu, Kāti Huikai) to the new role of Pou Tikanga.
"I'm thrilled to join the team," she says. "There's already been a lot of ground work done at CWP and I'm looking forward to being part of this change to benefit both staff and the women we look after."
Prison Director Deb Alleyne says the new role is a significant addition to the prison's senior leadership team.
"As a site we are on a journey to gain knowledge, strengthen practice and grow our relationship with Mana Whenua and the establishment of this role will support us to achieve this and enhance our delivery of cultural support to the women in our care.
"Whaea Louise is already very familiar to us as Kaiwhakamana and for her delivery of Tikanga programmes. I'm delighted she has agreed to take up this new role."
Justine says that the Pou Tikanga is the first to be appointed, but there will be others in place in Te Tirohanga whare soon.
"Māori Pathways supports the corrections system to be more effective by using kaupapa Māori and whānau-centred approaches. Our Pou Tikanga will be invaluable as we look for ways to incorporate that into our every day work," she says.