Ecology and sustainability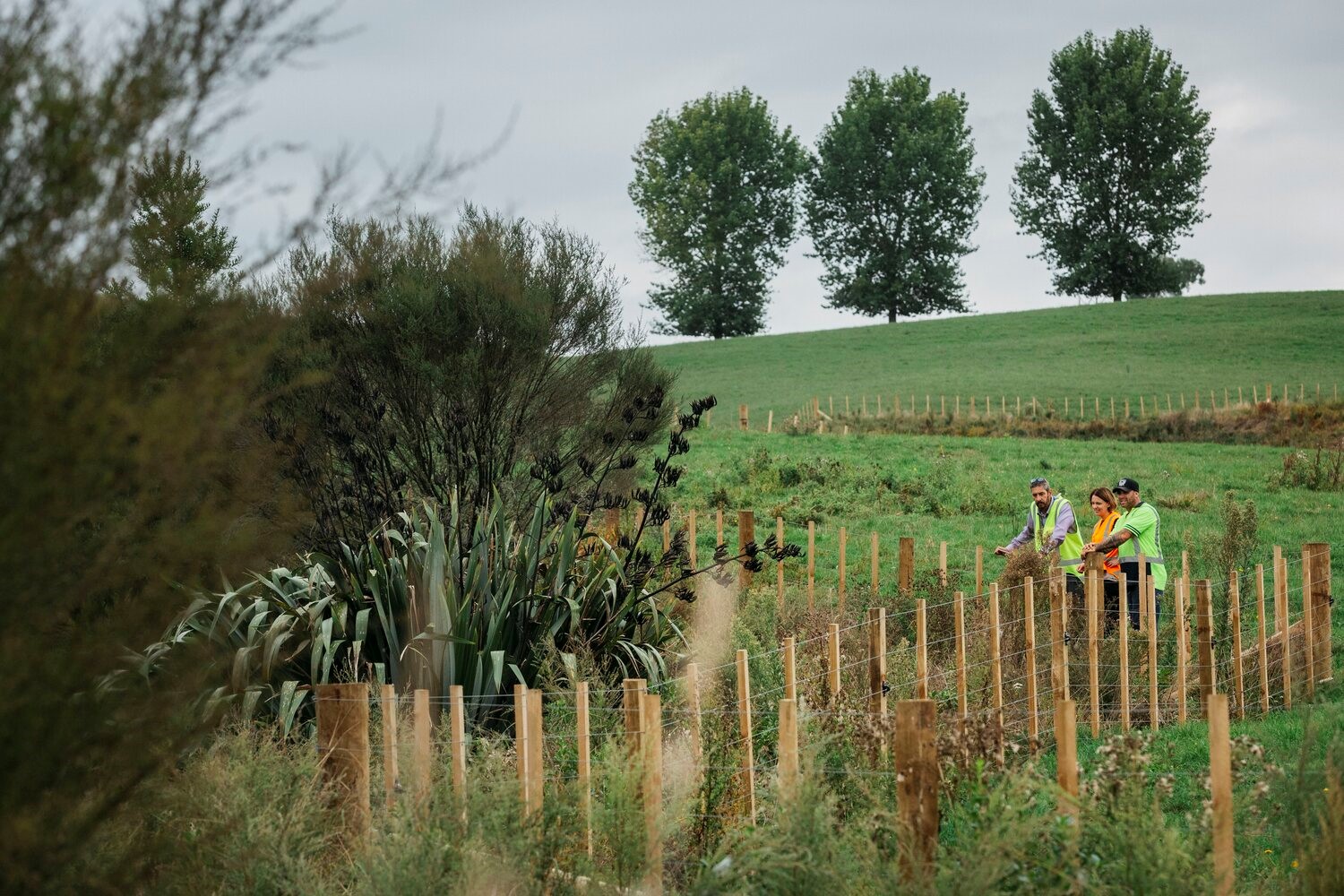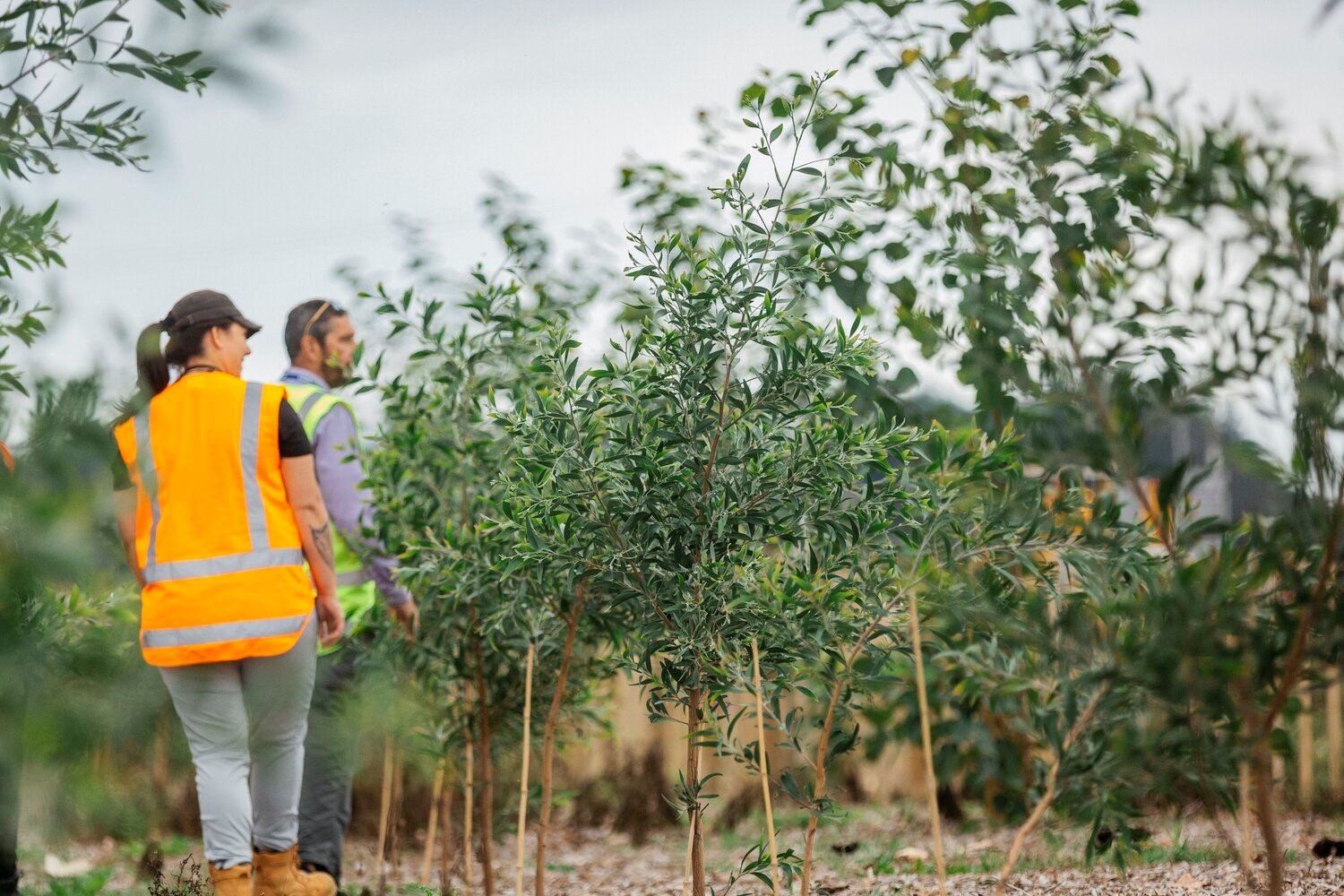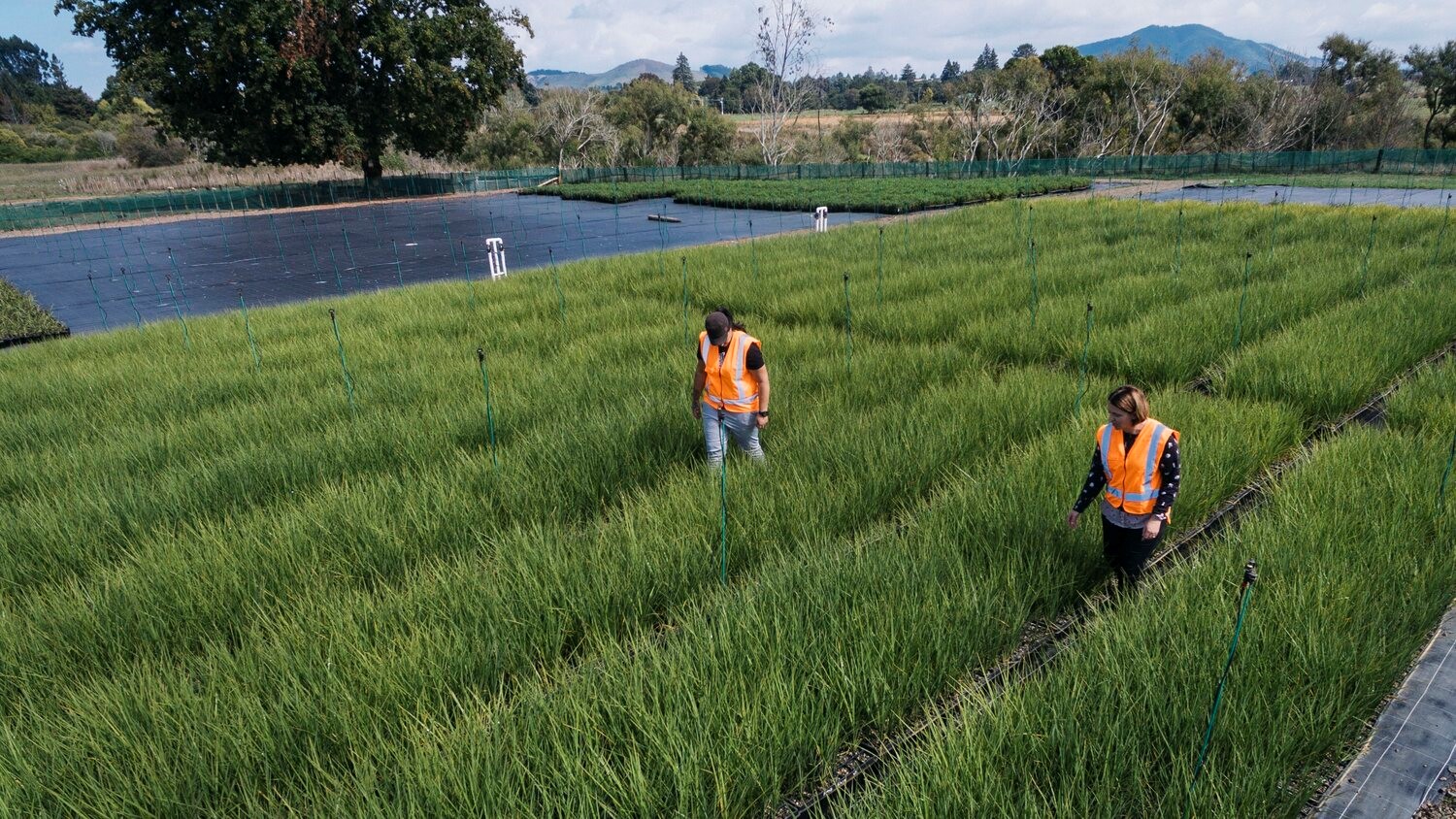 Sustainable development
We have approached the design of the new facilities at Waikeria with sustainability in mind. Natural light and ventilation are two key themes in the facilities' design.
Opportunities to help reduce energy consumption have been taken through the inclusion of heat recovery systems, centralised water heating, and passive cooling features in the designs.
Sustainable building materials have been selected for use around the prison, and water consumption will be minimised through high efficiency designs. Rainwater will also be collected for irrigation of the prison's agricultural areas.
Storm-water designs incorporate low impact design technologies to manage water quality and quantity so that discharges are not harmful to downstream ecosystems.