Hikitia Mental Health & Addiction Service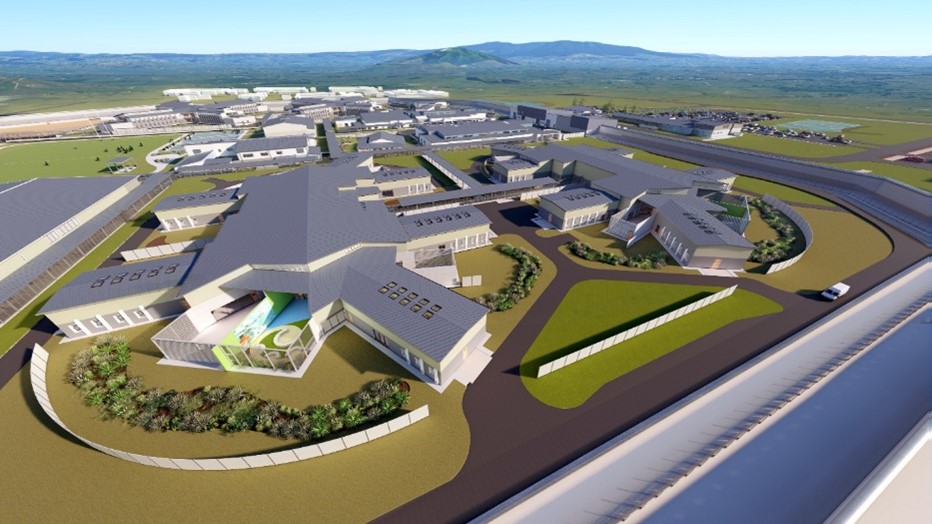 A significant proportion of people in prison struggle with mental health and addiction issues. In fact, Ara Poutama Aotearoa manages more people with mental illness than any other institution in New Zealand.
A 2016 study showed that around 62% of people in prison had experienced some form of mental health or substance abuse disorder in the 12 months prior.
The same study showed that 20% of people in prison had both a mental health disorder and a substance abuse disorder.
91% of those in prison have had a diagnosis of mental health or substance use disorder in their lifetime.
In June 2018 the Minister of Corrections Hon Kelvin Davis announced a dedicated mental health and addiction service as part of the redevelopment of Waikeria Prison. Gifted the name Hikitia by mana whenua, the service will deliver culturally and clinically effective mental health and addiction care services to men in our Central Region. It will operate out of Te Wai o Pure, a purpose-built 96-bed facility within the new prison development.
Hikitia represents our commitment to invest more in mental health and addictions treatment. The service will enable a journey towards wellness for men requiring specialised care in prison, uplifting their mana and oranga (wellbeing). The service will provide for people of all ethnicities and cultures.
The service will be built on a kaupapa Māori foundation, reflecting the needs of the disproportionate number of Māori within the prison system. The service recognises access to culture as a right and will draw on traditional Māori knowledge and best practice clinical care.
The Model of Care has been developed in partnership through a design process with Mana Whenua – Ahi Kā (Ngāti Maniapoto and Raukawa) and Te Whatu Ora – Health New Zealand. Cultural, clinical and custodial staff will work in the new service, with specialist clinical mental health and addiction treatment delivered by Te Whatu Ora – Health New Zealand Waikato staff.